Alagold Communites Donates land to The City of Bonita Springs for Alakat Linear Park.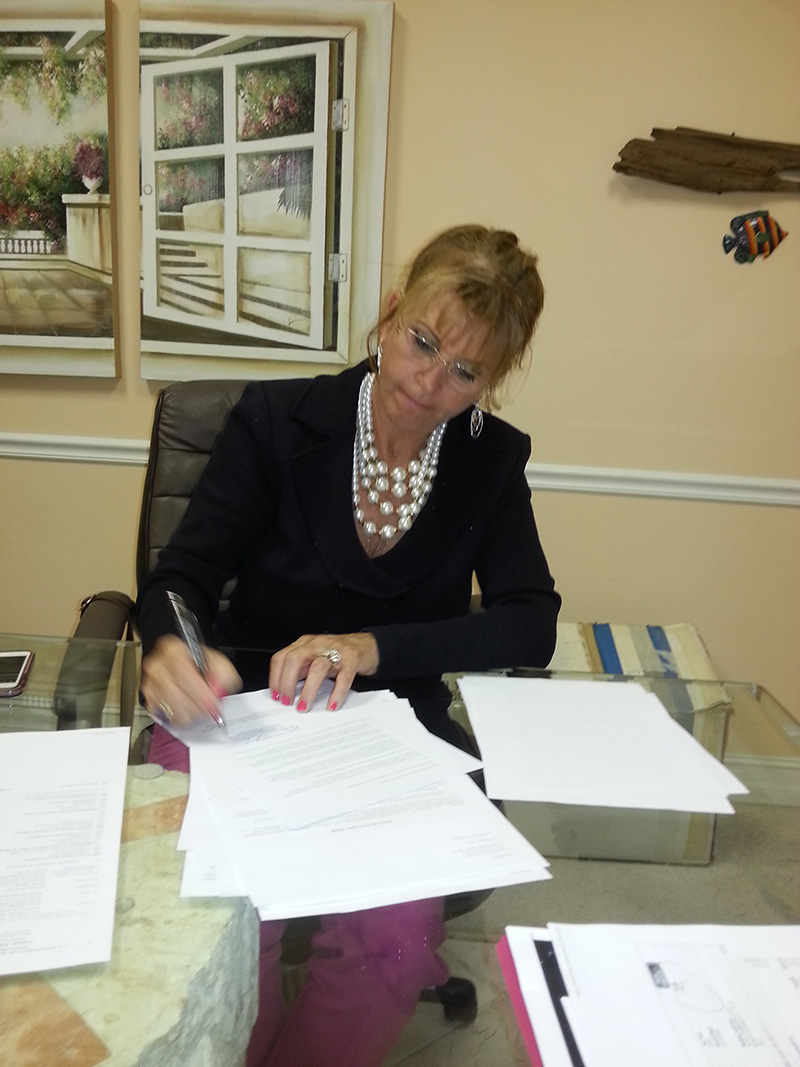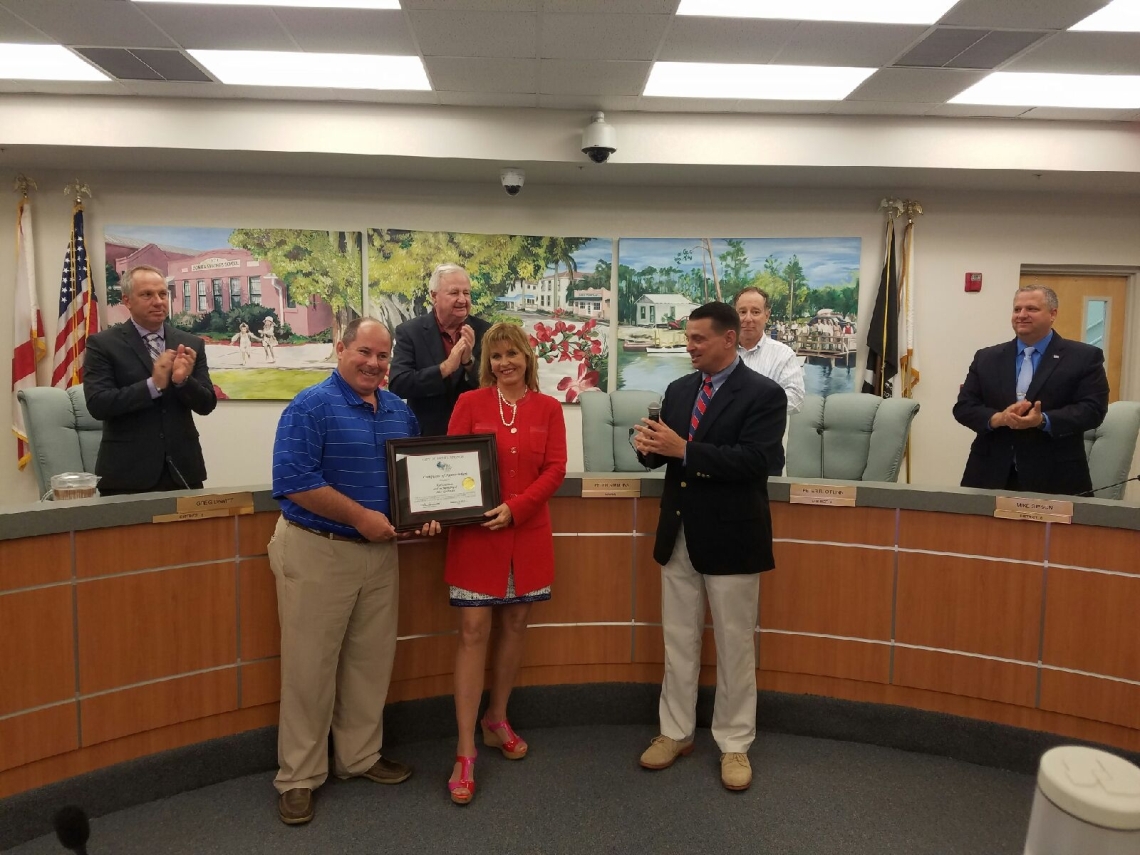 On Tuesday, January 10 2017 President of Alagold Communities Kat Luchene signed the contract donating land known as the FPL Easement to the city to become a linear park for all to use and enjoy. The park will be named ALAKAT. Alagold owns Bonita Fairways Golf Course which is open to the public. All are welcome to view and walk the park after playing a round at Bonita Fairways.

On February, 15th 2017 Kat Lucene and Todd Drew received a Certificate of Appreciation from Mayor Peter Simmons on the land they donated for the City's new Linear park.